Welcome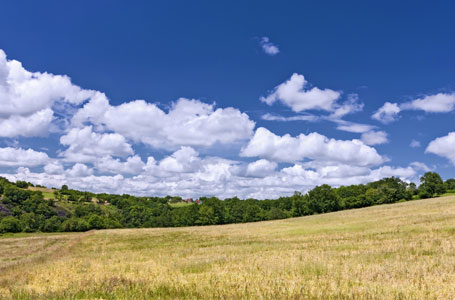 Our company's mission is preparing the location up to the structure of agricultural biogas plants adapted for local conditions is taking into account parameters of the energy network and characteristics of appearing substrates. Experience collected by us, the adequate knowledge and the matched team let the location dynamic action in administrative matters on the preparatory stage up to investment, as well as in the contracting of biomass.
Taking the document accepted by the Council of Ministers on 13th July 2010 "Directions of development for agricultural biogas plants in Poland between 2010-2020", which aims at increasing the share of renewable energy in the final energy consumption to the level of the least 15% as well as up to 10% within the transport fuels market by year 2020, our goals is to propagating the structure of the biogas plants, as the best stabilizer in the power grid in each commune in Poland.
The energy-efficient technologies and products are reducing the growing demand to the energy, hindering environmental pollutions and contributing increase of innovations of the Polish economy.
The number of built biogas plants in Germany, Austria, Italy or other countries being in European Union confirms how a high demand for such investments is in the agricultural sector.
Occurring processes in the biogas plants are fully automated, and what is the most important – are safe and friendly to the environment. Our biogas plants are being built according to the newest technologies.
---